ABOUT

Crosshair Professional LLC

Started in 2014 to address the need for high quality pest control professionals. We specialize in general structural pest control and termite elimination. The owner is a veteran whom completed a graduate degree with distinction, and whom has been married for 20 years and has 2 children. Crosshair Professional LLC was formed with honesty, integrity, and highest quality of products in mind.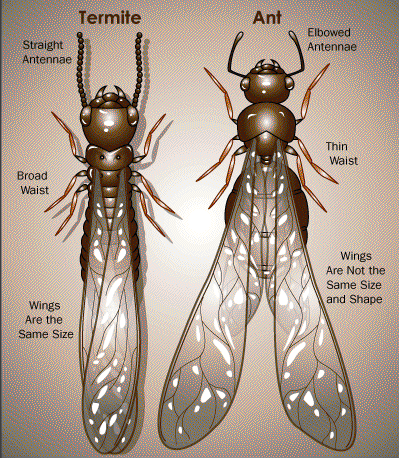 As a veteran owned and operated company; we want to make you proud that you chose us as your local go to company. In turn we take great pride to get it done right the first time, and make sure you are completely satisfied with your results. Your money doesn't fall off trees we do not take that for granted. We also are grateful knowing our services provide for our families.
To be the person you can call and ask questions about pest, or schedule a time for a treatment.
/